---

The Merritt Summit Series 2021
The Merritt Committee is excited to present the next installment of the Summit Series:
ACTIVATE
Register to be part of a team of new and known collaborators to work to tackle big challenges in our theatre industry.
On Monday, June 21st, 6pm-8pm, you are invited to take part of the latest of the Summit Series: ACTIVATE
First, we hear from thought leaders who are dedicated to making change in our theatre industry and community.
Then, we will be split up into teams tackling ACTIVATE prompts, such as…
HOW WOULD YOU REIMAGINE TECH WEEK?
WHAT DOES PRODUCTION BUDGET EQUITY LOOK LIKE?
HOW DO YOU MAKE THEATRE MORE ENVIRONMENTALLY SUSTAINABLE?
Teams will have a week to create an ACTIVATE proposal to present on Monday, June 28th, at 6pm.
Please follow the following steps to register and let us know a little about you and your interests so that we can assign you to a team (revealed on Monday, June 21st)
Visit https://merrittawards.com/summit-series/ to learn all about the initiative
Register HERE to attend the event
Fill out this form to be assigned to a team
The Summit Series is graciously sponsored by:

---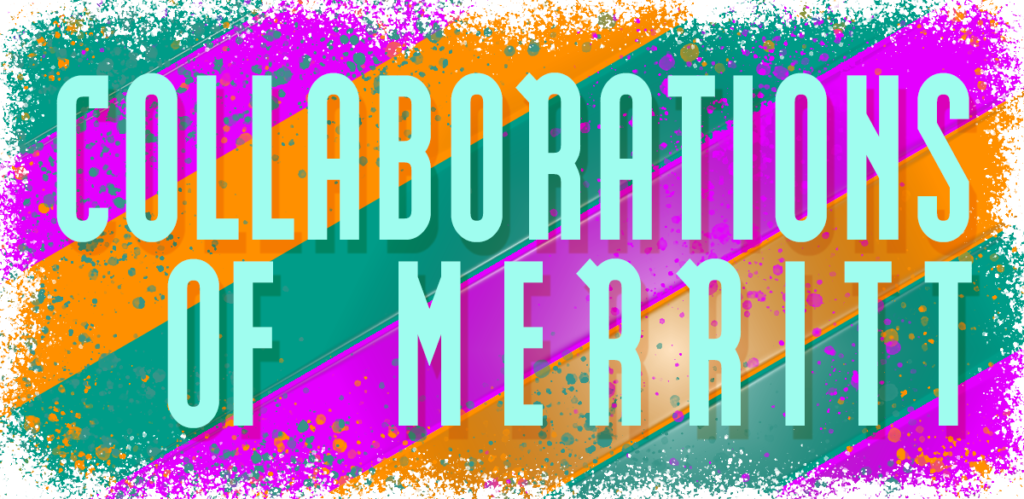 Collaborations of Merritt is a designer and director collaboration festival which celebrates the work of creative teams in the performing arts. All work in these dream collaborations are to feature plays, musicals and operas by BIPOC, Women & LBGTQIA Writers and Composers. The teams will work through the process of design and directing a dream theater or opera project of their choosing leading up to a first rehearsal. Projects will culminate in a video "first rehearsal" presentation that includes research, renderings, models, and directorial concepts, that will be shared on the festival website. Artists and artistic leaders will be invited to engage with the work, including a panel of artistic directors from throughout the Midwest, and each team will get personal feedback from two artistic directors via zoom. Sign up by Monday June 7th. CLICK HERE FOR MORE DETAILS.
---
We stand against racism.
The Michael Merritt Awards Committee stands united against racism. Hate crimes against AAPI (Asian American Pacific Islander) communities have risen dramatically during the COVID-19 pandemic.
How to help:
1. Listen: Make yourself available to your friends. Let them know you are thinking about them.
2. Learn: End the model minority myth by educating yourself on the wide variety of AAPI experiences. https://zenerations.org/2021/02/25/why-is-racism-towards-asians-so-normal/
3. Speak up: If you see something, say something: stopaapihate.org
4. Support your local AAPI owned small businesses.
5. Amplify AAPI artists, authors, activists by sharing their stories and work.
6. Donate: Stop AAPI Hate: https://donate.givedirect.org/?cid=14711
Asian American Advancing Justice: https://secure.donationpay.org/aajc/
AAPI Women Lead: https://www.imreadymovement.org/
Movement Hub: https://movementhub.org/
Asian Health Services: https://asianhealthservices.org/donate/
---
BLACK LIVES MATTER
---