2022 Merritt Awards
2022 Merritt Awards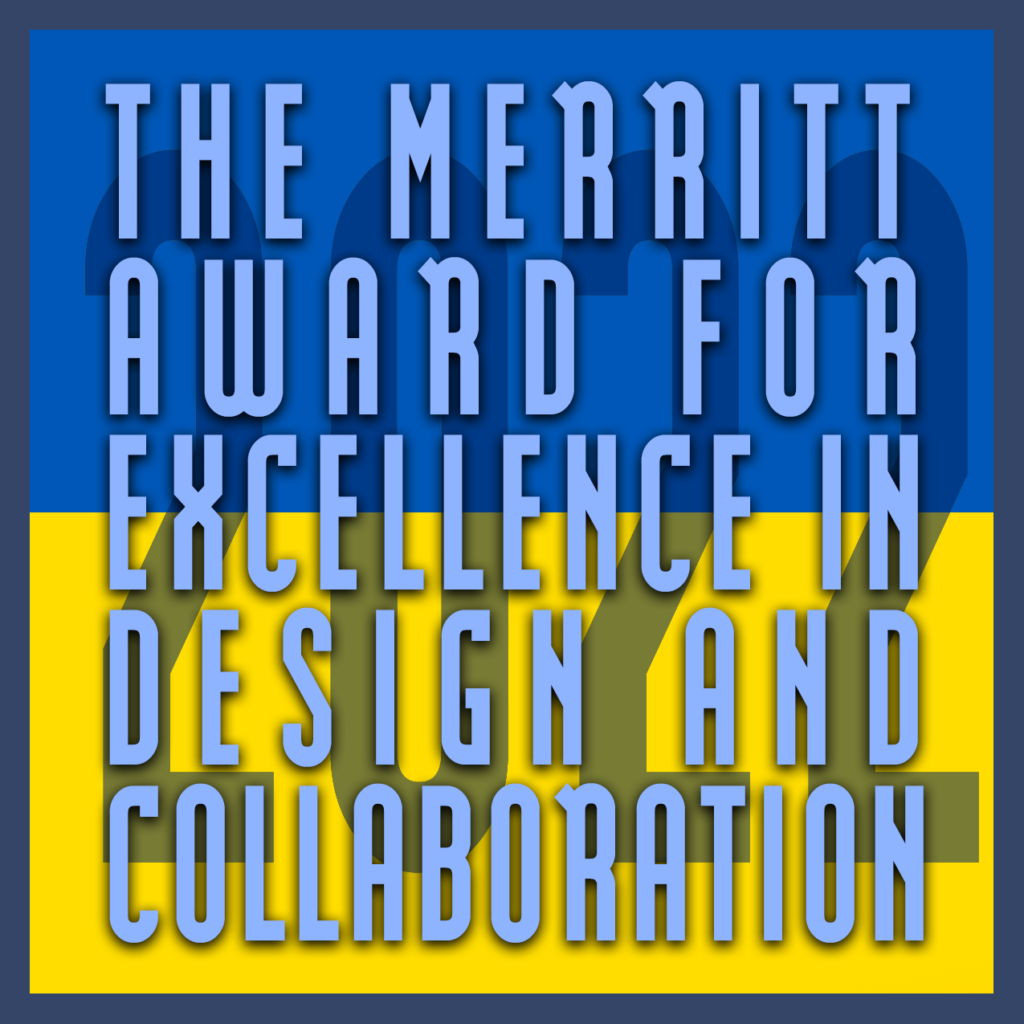 The Michael Merritt Award, a national award unique in its emphasis on excellence in both design and collaboration, is presented annually to professional theatrical designers.
The Michael Merritt Awards is pleased to announce that on Monday May 23rd, 2022 the award ceremony will be held in person at Steppenwolf Theatre, at which designers, technical collaborators, an arts advocate, student prize recipients and exhibitors will be recognized for outstanding work.
---
Exhibitor sign up is open. Click Here to sign-up.
Additional information can be found below:
---
In addition to the in person Exhibition, the digital showcase will be available for individuals to create personal pages. We ask that these contain at minimum names, and links to individuals websites. Feel free to add photos, tags, blurbs, etc. Make it yours!
---
The 2021 Merritt Award for Design and Collaboration was presented to Clint Ramos; Designer, Educator, Activist and Creative Producer. You can explore Clint's work at clintramos.com.
The 2021 Merritt Award's first Arts Advocate Award was presented to Elsa Hiltner, Costume Designer, Pay Equity Activist and Director of Development. You can explore Elsa's work at www.elsahiltner.com (pay equity work) and www.elsahiltner.myportfolio.com(design work).